Specializing in Arid, Exotic and Architectural Plants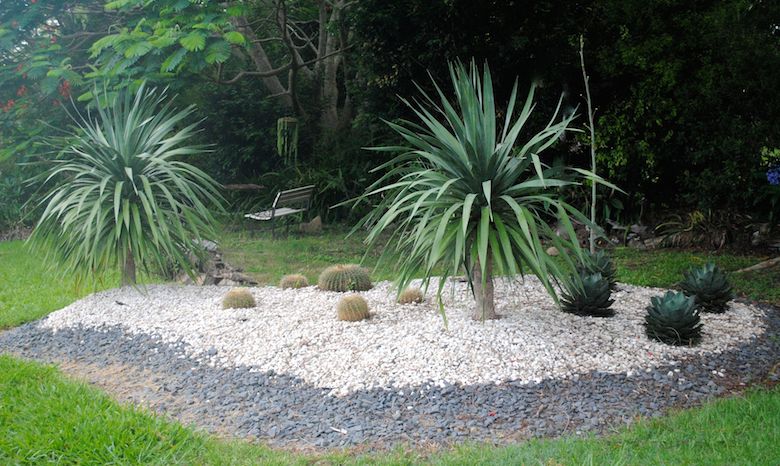 Browse our links on the left to see examples and prices of our stock. We are very competively priced. This website only shows some of the type of plants we stock. It is best to contact us or visit to see what we have.

Check our Nolinas and Dragon trees for a very unique architectural plant to make a statement in your garden.
Enquiries are welcome
Contact Information
Brendan Flynn
mobile ph 0439 794 348
email address
bflynn26@hotmail.com
This site regularly updated. Last updated 25 February 2021
Cooran Wholesale Nursery is a small private concern specializing in a select variety of plants that are drought tolerant and low maintenance. Plants that require less watering and maintaining makes it easy for you as a gardener and allows you to spend more time on your other interests.


Of particular interest to us is the propagation and growing of Dragon Trees. These plants are not common on the Sunshine Coast but can provide a lovely architectural garden that is not only very low maintenance but can make your garden stand out. Plant a Dragon tree in your front garden or in a large pot to add architectural interest to your home.


We have very reasonable prices and can deliver to local areas at reasonable rates or the customer is welcome to come and collect plants or arrange a courier for collection for delivery further afield. Payment on collection or delivery.

We are situated in the Noosa Hinterland. It is best to ring to visit our nursery during the week. Open most Saturdays. Public welcome. We look forward to seeing you.