Dragon Trees
Dragon Trees
Dracaena Draco
is a very drought tolerant plant that looks good in a pot or planted straight into the ground as a stunning feature plant.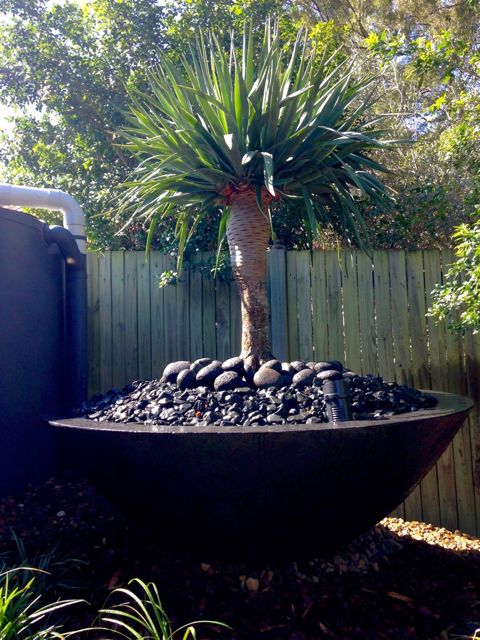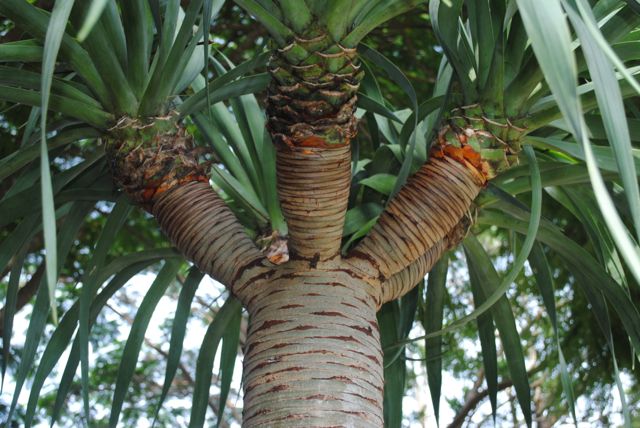 Currently sold out will repost when more become available

More stock available. Please make an appointment to come a view our Dragon trees which are priced very competitively. We also have some magnificent branching specimens. Special dragon trees with nine branches. We also have much younger trees for sale.

| | | | |
| --- | --- | --- | --- |
| | No branching Dragon Trees available. SOLD OUT | | |
| | | | |
| | Smaller Dragons Trees not available. | | |
| | | | |
Contact Information


Brendan Flynn
mobile ph 043 794 348
email address bflynn26@hotmail.com top of page ^ Home
Follow us on